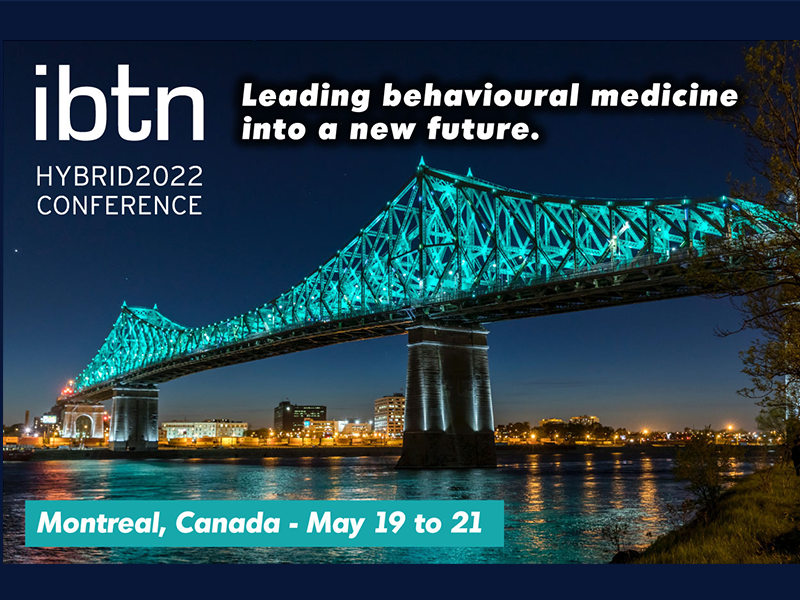 Proceedings of the IBTN 2022 conference are available to registrants (for free!) but also available to non-registrants for a small fee.
Over 15 talks and 6 workshops on some of the top issues in behavioural science presented by over 30 speakers from over 10 different countries.
Hear experts speak about implementation science, systems approaches, intervention development, bridging theory and design, behavioural evidence, motivational communication, and more.