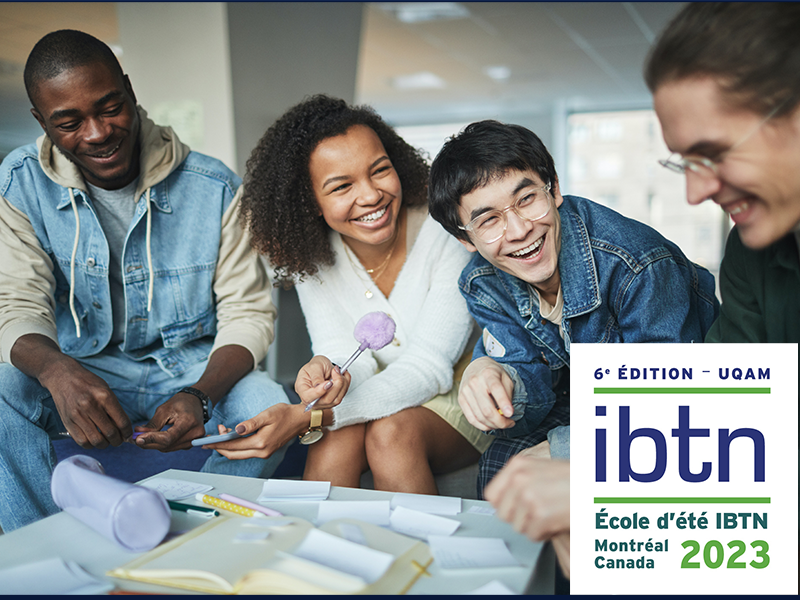 The 6th edition will be offered in person and in French from May 1 to 5, 2023 in Montreal.
Now accepting applications – deadline extended until February 13, 2023
Read more about the 2023 edition and the application process.
Did you know?
There are now 130 Summer School alumni (from 19 different countries) and 57 individual faculty members (from 10 different countries).