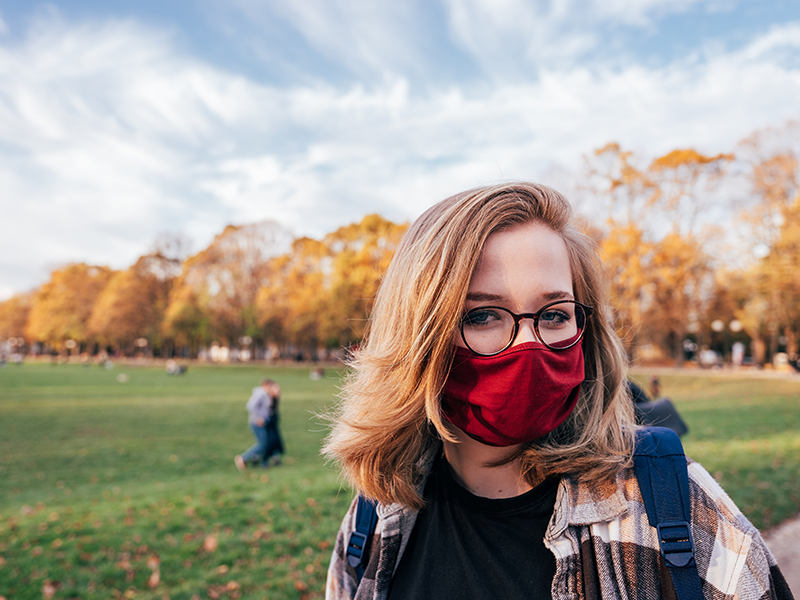 Five scholarships to facilitate international collaboration and mentorship of trainees working on data from the International iCARE Study. Deadline to apply is May 24.
The proposed mentorship collaboration must conduct a specific research project that exploits available iCARE study data. The research project should begin starting May 31, 2021 and be feasibly completed within 10 to 12 weeks (i.e. no later than September 3, 2021).
All scholarships will be sponsored by the Canadian Institutes of Health Research (CIHR), the SPOR Chair in Innovative, Clinical Behavioural Trials, and the Canada Research Chair in Behavioural Medicine.