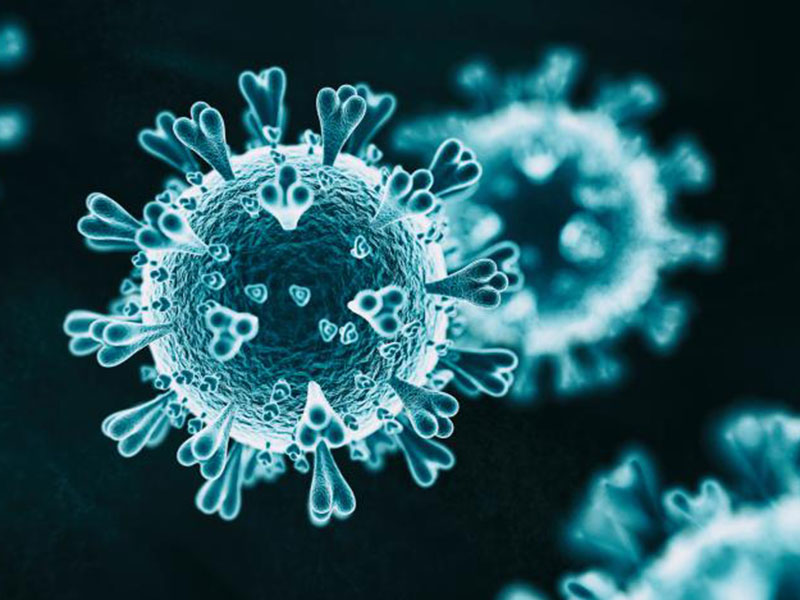 The Montreal Behavioural Medicine Centre has assembled an international team of over 100 researchers from over 20 countries around the world to gauge the effectiveness of current measures for preventing the spread of the COVID-19 virus.
We invite you to complete a short (20-minute) online questionnaire about COVID-19. Your participation will help us better understand the global and collective response to the COVID-19 outbreak. This may be useful in improving current strategies and inform future ones. Your participation is voluntary and your responses will be completely anonymous.
Please invite as many of your personal and professional contacts to participate.
If you have any questions about the study, please contact Dr. Kim Lavoie, PhD at covid19study@mbmc-cmcm.ca.