Montreal is a world-famous city with a culture like nowhere else in the world. Explore its neighbourhoods and cultural attractions, and experience some of the city's best shopping and dining venues.
Conference scientific activities
Science Pavillion | UQAM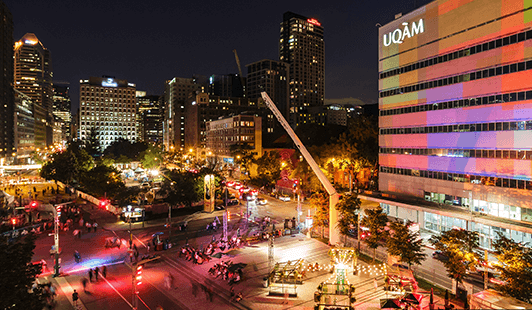 The 2022 IBTN Conference will be held in downtown Montréal at Université du Québec à Montréal (UQAM). Conference activities will take place at the Science Pavillion on UQAM's main campus, located in the heart of Montréal's festival district and the renowned Place-des-Arts performing arts centre.
Networking dinner
Le Steak Frites St-Paul (St-Antoine) | Friday, May 20

An evening of dining in a lively French bistro in a quintessential Old Montreal location.
Tickets are $75 each and can be reserved for you and your guest(s) on the conference registration form. Payment will be requested in April.
Accommodations
Delta Hotel by Marriott Montreal  | 
475 Avenue du Président-Kennedy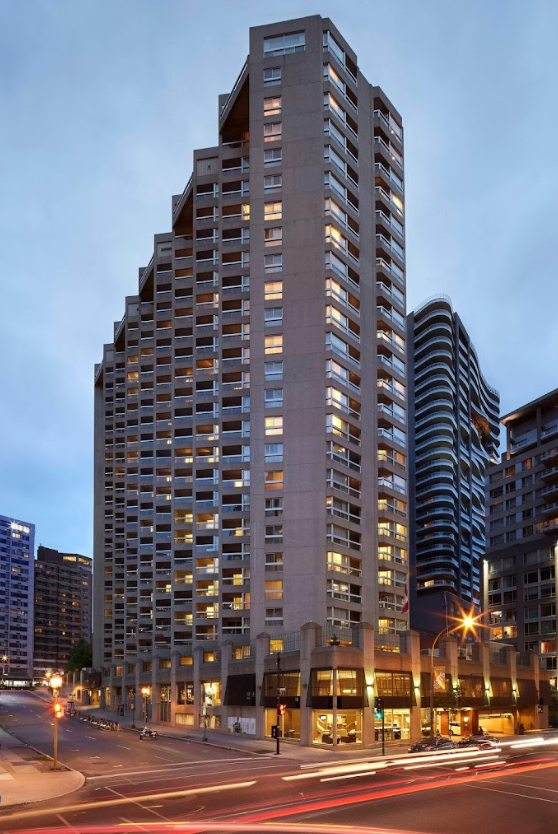 Located just steps away from the UQAM university district within a 2-minute walk from the Montreal metro (subway) network. A 5-minute walk to the conference's main venue (UQAM's Pavillon Sherbrooke).
A special rate of $181 CAD per night is offered (before fees and taxes) for standard rooms for conference-week bookings (May 15 to 21) – including free wifi. Deadline for booking at special IBTN Conference rates is April 19, 2022. Make your reservations online or by calling 1 844 860-3753. Please mention "International Behavioural Trials Network" when making your booking.
Get to know Montréal
Tourisme Montréal | Visitor's Guide